Graphic Design Services For Education And Training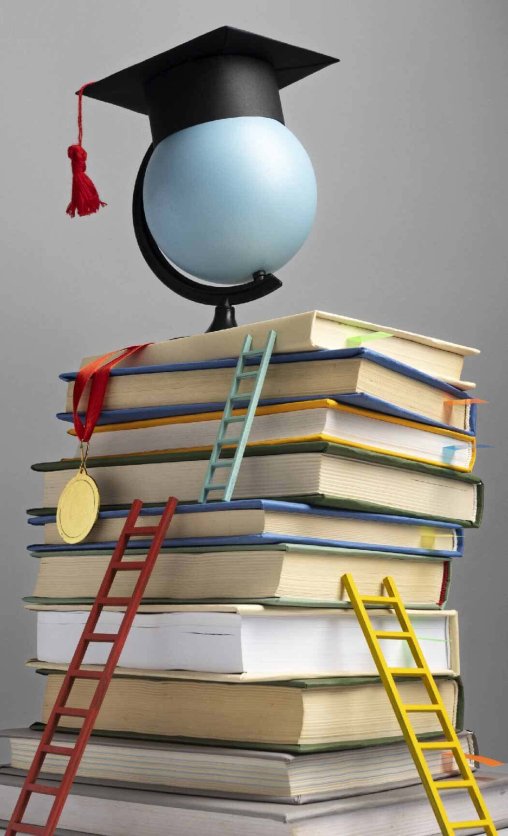 GridsGlobal
Graphic Designs & 3D Video Solutions for Education
Grids Global, the solution partner can now expand and offer services for Educational institutions as well! We provide all kinds of end-to-end services to Schools and Colleges based on their business needs. If you have a requirement readily in the hand, we are here to work on it and bring them into a reality. As the company has prior experience in dealing with the educational industry, our team can work on other requirements in an easier manner.
Grids Global provides services such as Graphic Designs & 2D, and 3D Video Solutions for Education Businesses, Social Media poster designs, end-to-end Digital Marketing solutions, White Board Animation, Marketing videos, Explainer videos, etc which can be done based on your business needs. You just need to let us know what you require from us and we'll make them come true!
If you also have a readily-designed application with you, we can help you design them. You can make your institution visible all across the world by getting started with Digital Marketing solutions where our marketing professionals can handle both Organic and Adwords to bring in traffic. If you are looking to work on any of the above, Grids Global can be your perfect choice. Check with us to get started and we can make your business dreams into a reality!