GRIDSGLOBAL
We provide end-to-end solution
for your business needs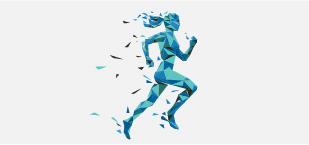 Our Vision
Our vision is to become a go-to company for all designing needs of businesses irrespective of the field with our benchmark design quality.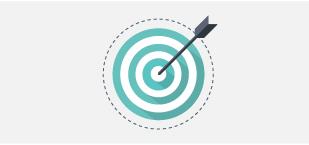 Our Mission
Our Mission is to design your needs with no compromise on quality & innovation, thus leaving an everlasting impression on our customers and creating a relationship to grow together.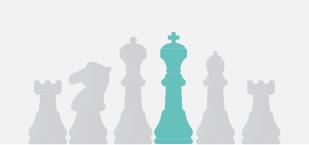 Core Values
Growing together is a motto we follow within and outside our business. We believe our employees' growth as an individual and customer's business growth paves way for our own company growth.
About us

We provide Graphic design solutions
Gridsglobal, loaded with a set of experienced and qualified teams of graphics and animation is a company located in Chennai involves in the design, development, and creation of graphic solutions for all your business needs. With great responsibility and enthusiasm, we assist you in making your dream projects a reality. We are delighted to improve your company's image graphically. We are a group of enthusiastic graphic designers always equipped to give comprehensive services that include the design of flyers, logos, signage, brochures, and social media posters. We enjoy what we do, and you will as well!
5 important steps of the graphic design process are
1. Collect information
2. Research
3. Build a plan
4. Build design concepts
5. Production and completion
GRIDSGLOBAL
Industries We Serve
We at Gridsglobal have a team of graphic designers who helps you to create great designs for your business growth. When it comes to innovative thinking and sublime creative design, we believe our designs speak for themselves. We have been making thrilling animations for several years in the graphic and animation field and serve visionary clients from across the world and a wide range of industry sectors, fetching their notions to life. Learn more about our expertise in various industries by clicking your relevant sector below.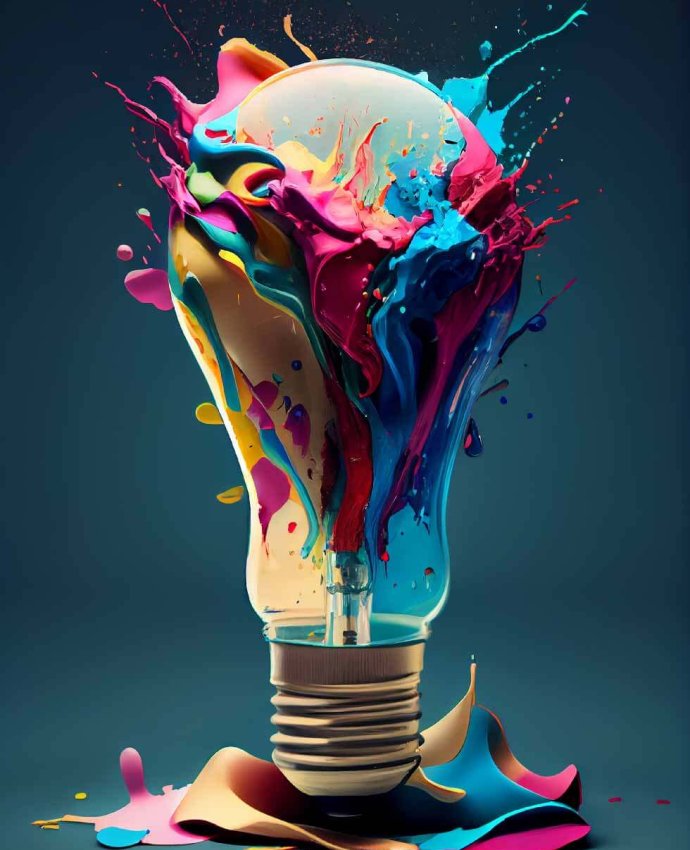 creative approach
We develop & create digital future.
For those who love videos, animation and motion graphics, we have come up with a new cool project!
about us
An original team of creators
designers & dreamers.
GRIDSGLOBAL
Client Reviews
What a great experience! I have visited one of the workshops and attended a masterclass, and both were super useful for young designers. Highly recommended.
They helped us for Very Professional Product Explainer Video & all Required Promotional Materials. Quality & On Time Deliverables , CHEEERS..!!  GG Team
Fantastic Work ! My Event Posters & Ticket Coupons are Nicely Created, Thanks GridsGlobal
I never felt they are Startup, Company may be Startup   Creative Minds Well Experienced
Very Supportive & Impressive Customer Engagement Video Deliverables & Attractive Social Media Posts. Hats off GridsGlobal
Nice !! Title & Logo Intro Video for My Short film, Thanks Grids Global
Wonderful & Quality 3D Walkthrough Videos for My  , I like work together with GridsGlobal, Thanks for Your Support
GridsGlobal has done a Wow! work for us in creating a new branding logo. They were very cooperative and patient to hear our needs and the changes we proposed each time.
GridsGlobal has done a Wow! work for us in creating a new branding logo. They were very cooperative and patient to hear our needs and the changes we proposed each time.
OUR PROJECTS
GridsGlobal Projects
Contact Us
Have a Cool Project?
Get in touch!