Food Brochure Design For Restaurant
Resturant & Food Industry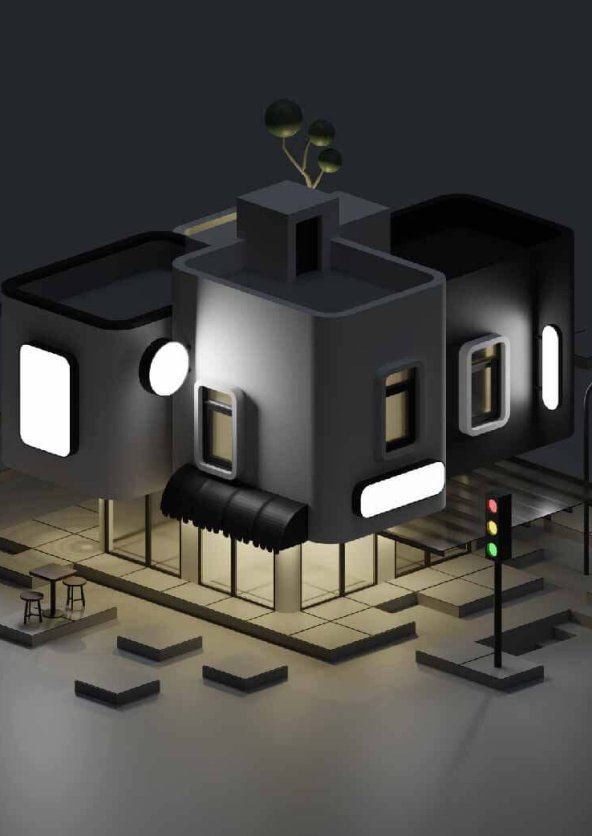 GridsGlobal
Graphic Designs & 2D, and 3D Video Solutions for Food Industry
If your business belongs to Food and Restaurant industry and has a requirement to specialize it all over the world, Grids Global can be a perfect choice indeed. Right off the bat, we have a very strong experience in dealing with end-to-end requirements for Food and Restaurant industry priorly and can deal with any type of business needs and turn them into reality.
If you have a requirement to design a social media poster or make your business visible across the globe via digital marketing or to have an informative and attractive video by creating it super-friendly and making it viral, Grids Global can be your perfect choice.
Grids Global is also known for providing top-notch Graphic Designs & 2D, and 3D Video Solutions for Food Businesses by collecting and offering the same as needed by our customers. We also maintain a special portfolio in particular for Food and Restaurant industry, where our team has dealt with every single business requirement and make it to reality. If you are looking to enhance your business, you can get in touch with us!