Media And Entertainment Services In Chennai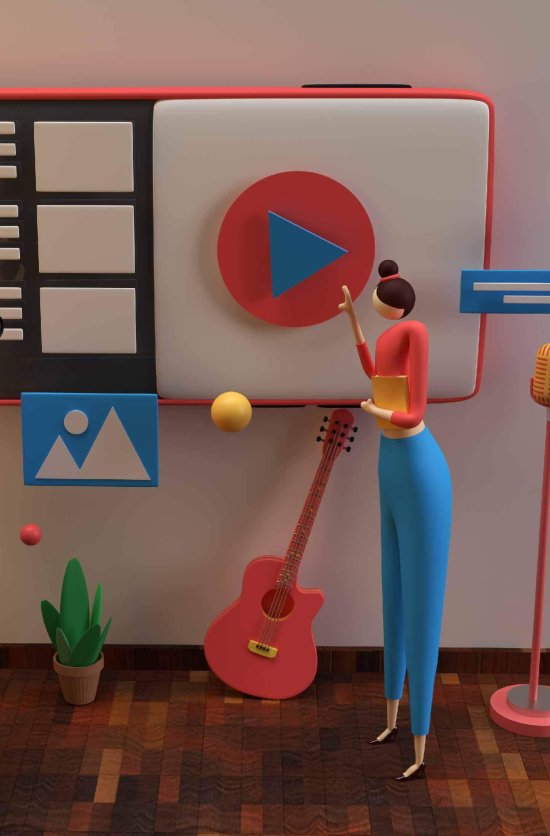 GridsGlobal
Graphic Designs & 2D, and 3D Video Solutions for the Media & Entertainment
Grids Global excels in offering unique solutions for the Media and Entertainment industry all over the globe. Be it any kind of requirement pertaining to the industry, we have the complete capability to work on it and make your business to remain unique from the competitors. As the industry deals with a lot of graphics and designs, we have a separate set of tools that are of a high level through which our experts will generate industry-specific images which are of great quality!
We don't just stop with it. Additionally, Grids Global also deals with Digital Marketing and Social Media design posters to make your business visible globally. Our team handles different digital marketing metrics by leveraging the current trends in the market and implementing the same to make your business on top of search engines.
With higher visibility, your business can also get a good amount of time traffic with which higher leads and ROI. If you are a business belonging to Media and Entertainment industry and looking to upgrade your business to the next level, get in touch with Grids Global the provider of Graphic Designs & 2D, and 3D Video Solutions for the Media & Entertainment Industry, and gain higher revenues easily!