Graphic Design Services For Healthcare and Pharma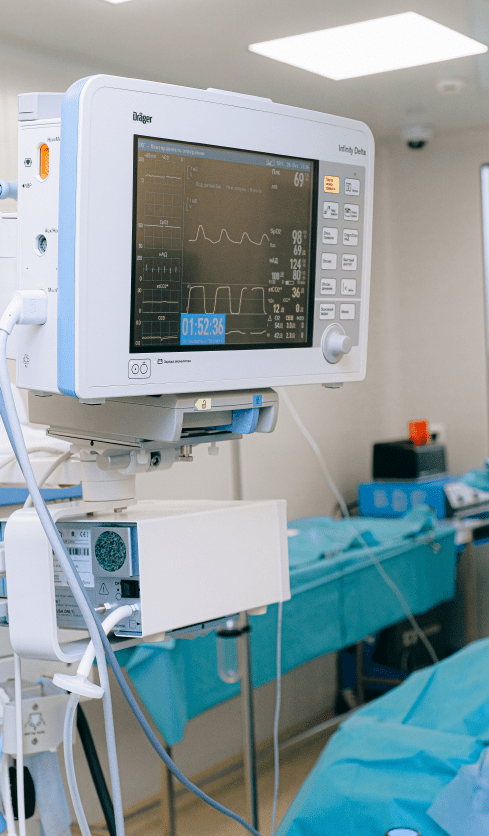 GridsGlobal
Graphic Designs and 3D Video Solutions for Healthcare
In the recent era, Healthcare & Pharma are the industries that have seen drastic growth in the current health scenario. These industries leverage modern tools and advanced technologies for their business to make their businesses reach upper heights. Similar to all industries, we are here to provide different services for Healthcare and Pharma industries as well. You can check our portfolio as our team has already dealt with requirements from Healthcare and Pharma industries.
If you come up with a customized requirement that has to be done within a very short deadline, you don't need to worry as we have an expert set of the team who can deal with every single tailor-made requirement you have and make them into a working reality.
If you are looking to have colorful graphic designs in 2D, or 3D or looking to create an attractive social media poster to catch your global audience, we make them to happen for you! On the other hand, if you are looking to create or edit a video with great information, that can also be customized based on your requirements.
Grids Global also specializes in White Board Animation, Marketing, and product explanation videos for your business to get hold of new audiences as well as retain your existing audience in the market. Get in touch with us, the master provider of Graphic Designs & 2D, and 3D Video Solutions for Healthcare Businesses right away to make your business dreams come true!