Graphic Design Services For Real Estate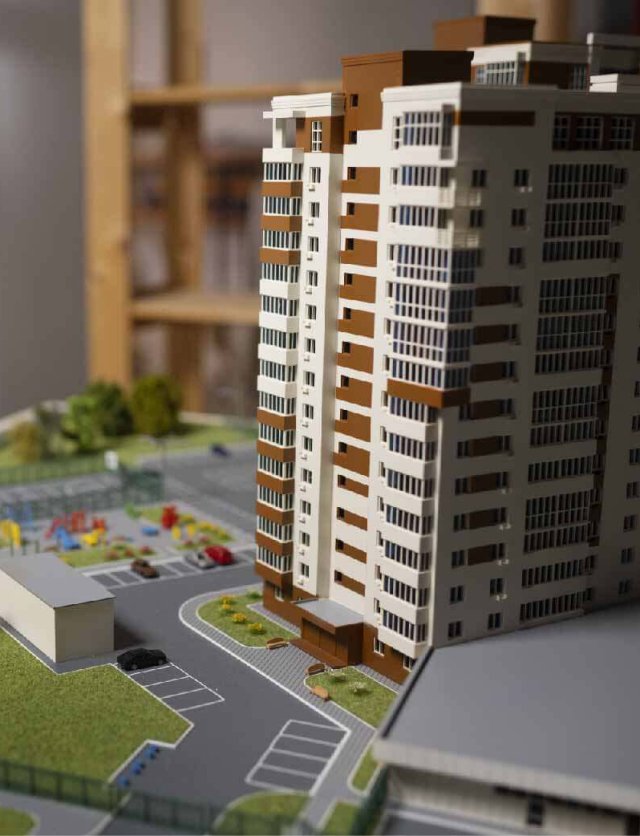 GridsGlobal
Real Estate & property
Real Estate and Property business are becoming a recent trend in the industry. We people at Grids Global have worked in Real Estate and Property industry and have delivered the solutions which were our customers expecting exactly.
Our team of people has helped them with the digital marketing process which includes content writing, social media marketing, search engine optimization, etc. Additionally, the company also excels in offering Graphic Designs & 2D, and 3D Video Solutions for Real Estate Businesses with complete customization.
There were a few businesses that requested marketing or explainer videos of their product. We tirelessly worked on them and created well-explained and user-friendly videos that most of their audience would actually love! If video editing is the requirement, our professionals can do it in a great way!
The industry will deal with a lot of videos in order to explain the property as a medium to get new clients in the current trend. Grids Global can be your easy and great option to get started with any of the requirements which you have. You can connect with us to get started with the work right away!